4 tags
LinkedIn passwords have been hacked (via Reddit) →
Tut tut… someone needs a hashing lesson: salt is good for you!
4 tags
"Facebook Camera" iPhone app released →
Makeuseof's run down of the new Facebook Camera app which pretty much supersedes Instagram following their merge.
2 tags
yeehah… *rolls eyes* — maybe this'll...
5 tags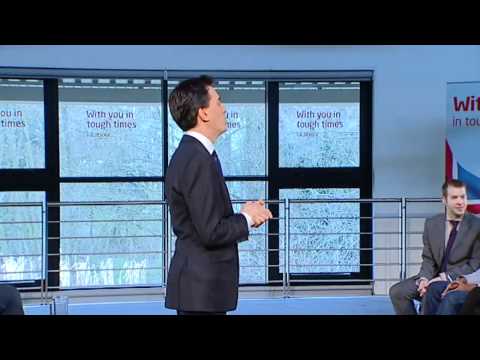 4 tags
An Introduction to Objectivist-C →
The love child of Aristotle's laws of logic and Smalltalk…
4 tags
Overdrive Pedal Facelift: Before & After
So a while ago I built an overdrive guitar pedal. Here's what it looked like: Pretty ugly, no? Well yeah, that is a sharpie decal… Well since the pedal has found it's home securely on my board I thought it should look like a proper pedal. Here's the results:    
1 tag
6 tags
Facebook buys Instagram for $1billion (via BBC... →
Is anyone else disappointed by this?
4 tags
Sparrow 1.1 for iOS is out but... →
…looks like we'll be waiting for 1.2 for push support—This is what they say: Thanks to your amazing support, we feel confident that Apple might revise its position on the Push API. We'll submit a first version of Sparrow 1.2 including it. This might delay Sparrow 1.2 validation but we're already working with some partners to include Push in future versions of Sparrow without...
4 tags
5 tags
Adobe Photoshop CS6 Free Public Beta
Get your hands on the beta version of the new Photoshop for free. Notable new features include Adobe's Mercury graphics engine to harness your GPU more effectively than previous versions. Want it? Go here and check it out or choose one of the direct download links below: Mac Install Windows Install
3 tags
Giant 45ft-long paper airplane takes to the skies... →
4 tags
Borat's spoof Kazakhstan anthem accidentally... →
No. way. Seriously?! This is so bad!! How awkward must that have been… The spoof song praises Kazakhstan for its superior potassium exports and for having the cleanest prostitutes in the region. Read the full article on the BBC News.
5 tags
Sparrow for iPhone... my verdict
Well you gotta hand it to them, they've created one lovely app to use! But as they say 'you don't look at the mantlepiece when you're poking the fire' so… Looking at what I wished they'd do, let's see the results: Support two-way synchronisation of sent mail. That is, if I send a mail on my iPhone it does not appear in my other clients. Done. ...
4 tags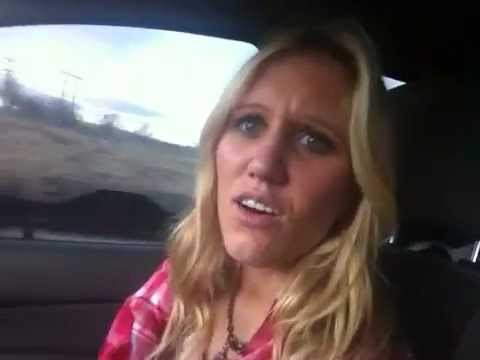 2 tags
3 tags
4 tags
1 tag
2 tags
5 tags
Annoying gotcha—LaTeX AMS Matrix
Wow… I couldn't really be more cheesed off :| I've just spent the best part of an hour trying (and failing) to typeset a 16x16 matrix using the matrix environment—well, pmatrix but whatever. I constantly got the following error message: ! Extra alignment tab has been changed to \cr. There was me searching for this elusive 'extra' alignment character...
3 tags
2 tags
"If someone doesn't feel you're encouraging them, you're not...."
4 tags
Muggles master their quaffles for first British... →
I can see this being quite fun if not exhausting! It's like the tiring love child of handball, dodgeball and rugby. Read all about it…
5 tags
Three hidden goodies in iTunes (Terminal Hacks)
Invert Store links: Ever been frustrated when in a playlist and you want to go the artist for a particular song. Well there's a suggestive arrow next to the track name but, oh wait, iTunes uses that to send you to the iTunes Store… bummer! Well you can change this so that these link to your library with the first of the three below commands. Find using ⌘F: It annoyed me for a while...
5 tags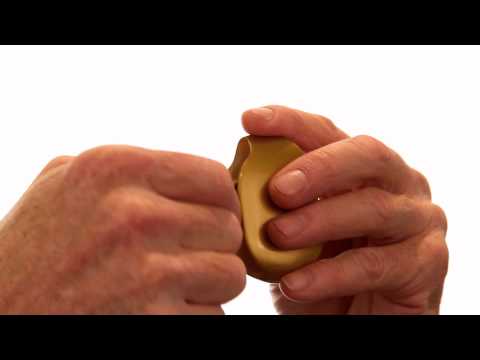 6 tags
Enable iTunes Dock notifications
A nice little hidden bonus with Mac OSX 10.7 which can be enabled with a quick defaults write! Just open up Terminal and enter the following code: # Enable iTunes track notifications in the Dock defaults write com.apple.dock itunes-notifications -bool true —or bookmark this Gist for later. P.S. It even looks a bit prettier with automatic dock hiding enabled:
1 tag
3 tags
7 tags
Nice to see my work being used...
Just found out today that the work I did over the summer for Akai Professional and Numark Industries is actually being put to good use—shock horror! Built a new (supposedly) extensible and flexible production test framework and… it's now being used on their new flagship product: the MPC Renaissance! Hope they like it enough to use it on their next big-seller too!
5 tags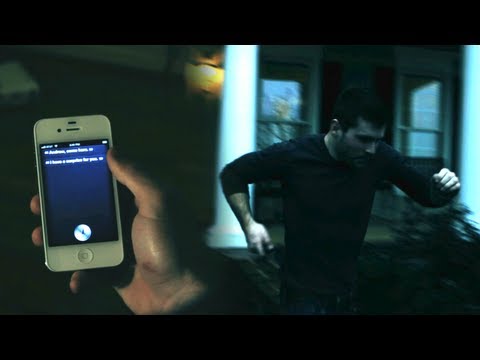 2 tags
4 tags
One Div Zero: A Brief, Incomplete, and Mostly... →
via One Div Zero
7 tags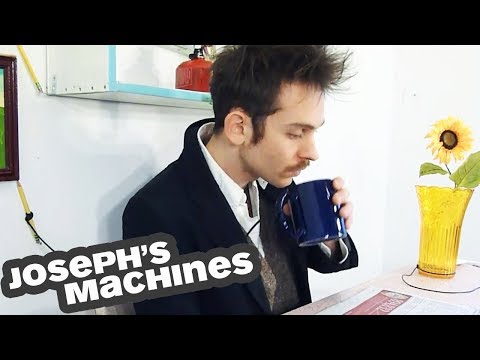 6 tags
Simple (yet effective) Wikipedia SOPA blackout...
Need Wiki bad? Getting withdrawal symptoms? Well there's several ways to get around the outage (including one very simple way (at the bottom)). Are you plagued by this screen: Well fear not! Any of the below should work for you: Go to the still-operational Simple English Wikipedia. However not all articles will be available so might not be optimal for you. Understand what's...
4 tags
Sparrow for iPhone... it's coming
Apparently Sparrow are well on the way to offering their alternative to the much-loved(?) native iOS mail client. See for yourself… In the recent months Sparrow for Mac has become my email client of choice. It's a great example of an application written with the user in mind: it has a lovely UX; (almost) full Gmail functionality; and spurts regular update goodies. Following this...
3 tags
2 tags
6 tags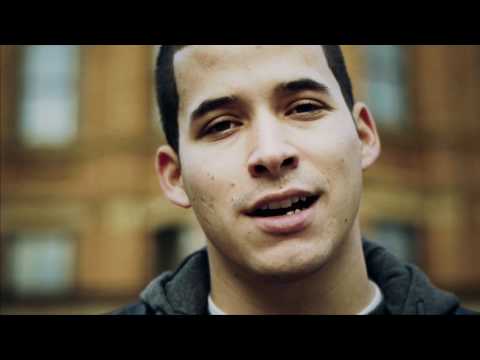 2 tags
How Much Do Music Artists Earn Online? (via... →
The above link perhaps quantifies my earlier, and somewhat controversial, statement that Spotify is nearly as harmful to the music industry as piracy. It's a nice depiction of the targets an artist must hit with varying media to earn minimum wage. However, I was mostly stoking the fire and I'm well aware that someone streaming a song is not a missed legal purchase since one might...
3 tags
Spotify: 1 million plays, £108 return (via The... →
<controversial_comment> Perhaps Spotify users are hurting the music industry almost as much as piracy? </controversial_commen>
2 tags
2 tags
Little-known and much-misunderstood facts (via... →
6 tags
HashMaps and primality -- when & why?
Recently I was posed an interesting question during an interview for a graduate software engineering position. It would be unfair to say which company this was and so I will cryptic-crossword-clue-ify the name by saying finished novel before resounding characteristic of my stride. Anyway(!), I thought I'd share my thoughts on a particular (perhaps bogus) question from that experience. So...
2 tags